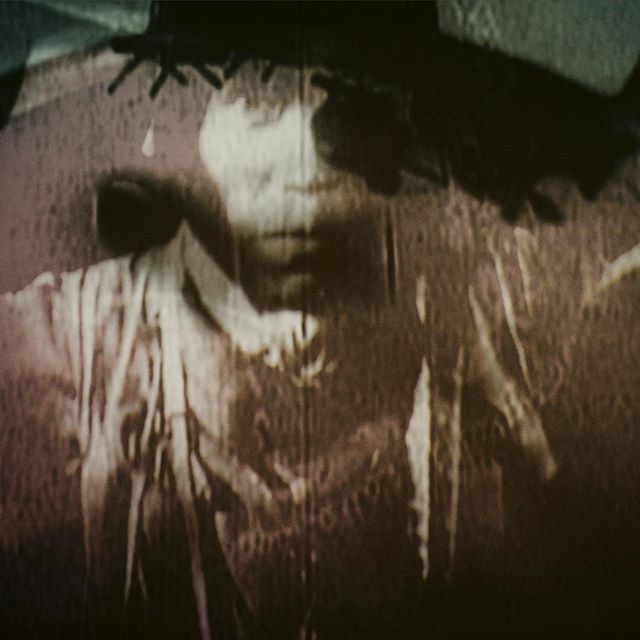 December 08, 2016 @ 16:22 EST
Dear Anton,
Something about flying makes us feel vulnerable. Perhaps it's obvious – the effects of speed, of altitude, of proximity to others. Recently on a flight I watched a documentary on the making of Steve McQueen's gorgeous, doomed film about Le Mans. McQueen was obsessed with capturing the feeling of speed, and devised unusual technical solutions to mount cameras on cars. Watching the jittery blur of the guardrails, the rhythmic flash of road markings, the swooping curves, and intensified by the shaking and whine of the flight, I was almost overcome by vertigo.
The theorist Paul Virilio describes this condition as dromographic, an unsettled euphoria triggered by the sight of static landscapes while moving at speed. This is the perspective of the passenger, of the voyeur, of the pilot, and creates in us feelings of attraction and loss that lead to emotional catharsis.
In Marinetti's Futurist manifesto he asserts that "a racing car… is more beautiful than the Victory of Samothrace." He is referring to a statue of the Greek goddess Nike. It is the Futurists who show us how to perceive speed by displacing the sequential narrative with the shifting perspective of the viewer, or the camera, or the driver.
I read recently that Mussolini's son Vittorio flew bombers in the Abyssinian war. He describes an attack: "I dropped an aerial torpedo right in the centre, and the group opened up just like flowering rose." It's an extraordinary cinematic evocation: the propeller's hum, the bomb's long arc, the bloody scattering of victims, the plane's onward course, and the fragrant, corrupting equivocation of killing and blossoming.
And this brings to mind a film I saw recently, of a Syrian boy whose community was the target of a bombing. He's being interviewed, the camera shakes and pivots, he speaks of his dismembered grandmother, gestures to the rubble, to the sky. And then he inverts Vittorio's line. Of his family, he says, "all of them were so beautiful, they gave off the scent of musk."
#image_by_image is an ongoing conversation between photographers Ivan Sigal and Anton Kusters.
@ivansigal @antonkusters on Instagram